About Us
A place where your property becomes a home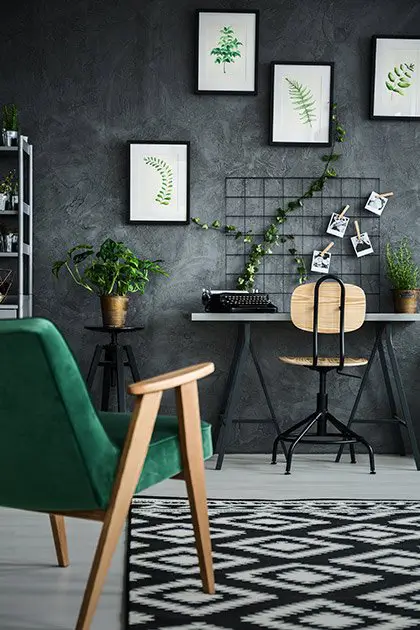 Kvart 2021
We are turning your dream of a new property into reality
Kvart.ba is a private company - a real estate agency founded by a young married couple. Although it has only existed since 2021, its trademark is knowledge and experience combined with enthusiasm and a desire for constant progress in all segments. Teamwork, many years of experience of founders and employees guarantee the fulfillment of highly set goals. With our innovative and modern approach, we provide our clients with a top real estate brokerage service. Our mission is to justify your trust by applying exceptional quality of service in a professional and affordable way.
"All legal affairs related to real estate transactions are done by our legal team, with the aim of enabling clients to perform the business of buying and selling in the FASTEST, QUALITY AND MOST COST-EFFECTIVE way, all with complete discretion and legal certainty. The Kvart team consists of reliable, professional agents, licensed by the Chamber of Commerce of the Federation of Bosnia and Herzegovina. satisfaction of our clients comes first."
Start your search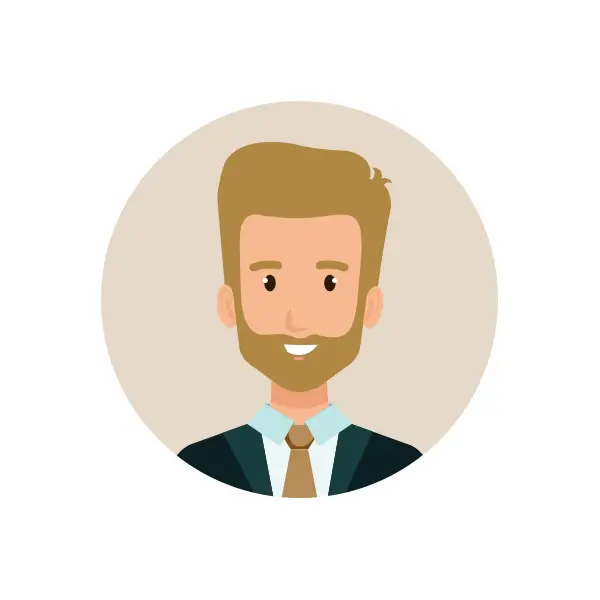 Zlatan Ljuhar
dipl.iur.
zlatan@kvart.ba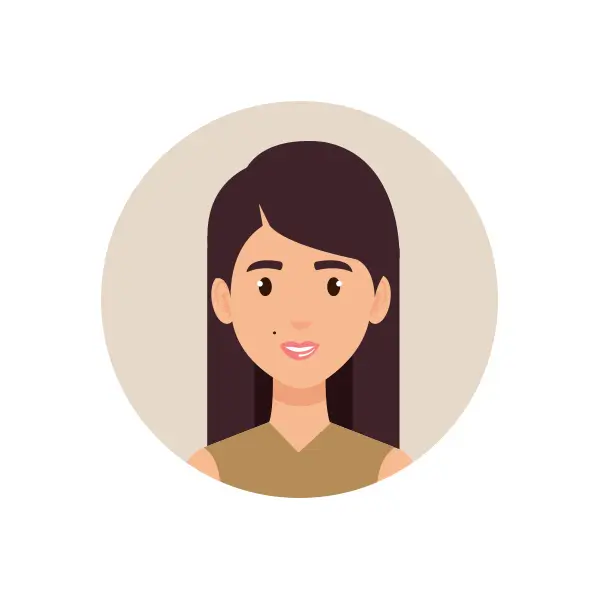 Amela Hadžijahić – Ljuhar
dipl.iur.
amela@kvart.ba
Discover the world of real estate with us
Whether you are buying a new property, looking for smart investment tips or a safe pair of hands to manage your property, we guarantee you exceptional professionalism and experience. Therefore, you can expect from us professional photos of real estate, making attractive videos, and what is most important in today's digital world - effective marketing of your real estate for faster and more efficient business.
KVART.BA