Services
In addition to providing brokerage services for the sale, purchase, rental or exchange of real estate, in cooperation with business partners, we can offer our clients the following services:
1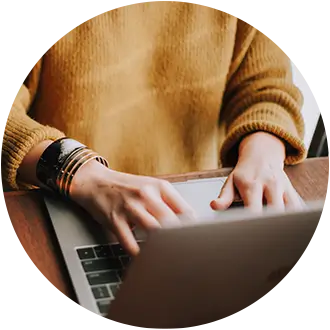 Commercial law
Commercial law is a special branch of the economy and refers to a set of legal norms that regulate the legal status and status of economic entities, their relationship with the state, their mutual legal affairs that are concluded in connection with trade in goods, services, money and securities. We successfully register all forms of companies defined by the Law on Companies on the territory of BiH, we make all kinds of changes and status changes of existing companies. We draft and amend all types of internal acts of companies such as statutes, regulations, decisions and rulings. For our clients, we conduct the process of merging and merging business entities, changing the form of the company, reducing and increasing the share capital of the company, we provide advice on managing the assets of merged companies.
Civil law
We offer our clients services in legal activities by which they acquire or trade movable property or real estate, legal assistance in registration, changes of ownership, and procedures related to obtaining construction and urban permits and consents. We are successfully conducting and completing legalization proceedings before the competent authorities. We represent in the procedures of interference with possession and in the procedures of physical division of co-ownership. We offer legal advice and drafting of all types of contracts of obligatory law, representation in all procedures arising from obligations based on contracts, procedures for annulment of illegal contracts. We offer our clients consulting and drafting of Sales Agreement, Exchange Agreement, Lease Agreement, Loan Agreement, Service Agreement, Work Agreement, Partnership Agreement, Order Agreement, Commission Agreement, Brokerage Agreement and Factoring Agreement .
2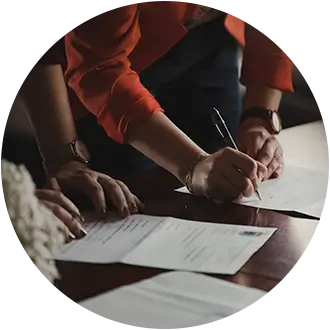 3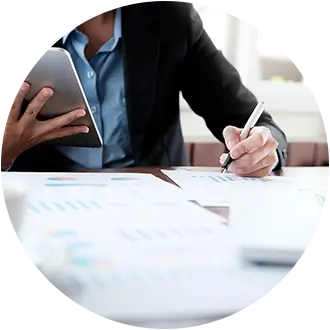 Administrative law
Administrative law is a branch of law that regulates administrative activity, and consists of a set of legal norms that regulate the organization of administration, area of operation, work procedure and the manner of supervision and responsibility of entities that perform administrative tasks. We offer our clients legal assistance and representation in all administrative proceedings before all bodies, including change of name and surname; work on release / renunciation of citizenship of Bosnia and Herzegovina; work on acquiring the citizenship of Bosnia and Herzegovina; Registry entries and obtaining Certificates from registries; Administrative procedure for issuing urban consents; Administrative procedure for issuing construction permits, and legalization of illegally constructed buildings; Administrative procedure for obtaining a regular old-age pension; Administrative procedure for the realization of a family pension and a disability pension.
Public procurement
Our office cooperates with bidders or procuring entities in all phases of the public procurement process, including the preparation of all documents related to the procurement procedure, as well as the execution of the contract. The office specializes in consulting, preparation of legal opinions, preparation of tender documents as well as representation in the public procurement procedure before the competent authority. Our office offers legal assistance and advice in: Open public procurement procedure, Restricted public procurement procedure, Negotiated procedure with publication of a procurement notice, Negotiated procedure without publication of a procurement notice, Competitive dialogue.
4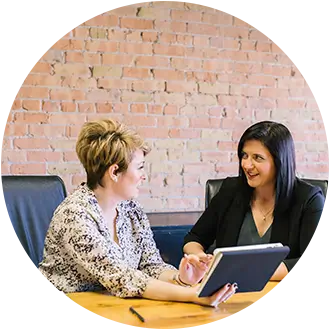 5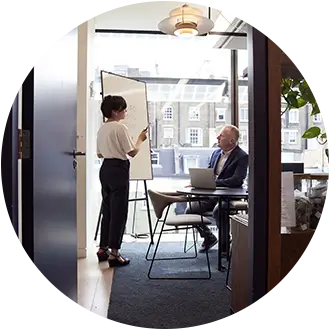 Real estate brokerage
Kvart nekretnine is an agency that provides all the necessary services in terms of real estate brokerage. Selling and buying real estate is a very complex process for both parties, and involves knowledge of the market and legal provisions, collection of documentation, planning of numerous activities and knowledge and skills for understanding and negotiating with the other party involved. In performing brokerage work, our team will always act conscientiously and in accordance with good business practices, striving to build trust and protect the interests of our clients.
Real estate consulting
Kvart nekretnine offers professional assistance in all administrative and technical obligations in real estate transactions. We monitor our clients from the presentation of real estate until the moment of handover to the new owner, and we place the greatest emphasis on the safety and satisfaction of all parties involved in the realization of traffic. We cooperate with the Law Office, which guarantees our clients legal security, and we will make sure that you invest your money with quality and security.
6